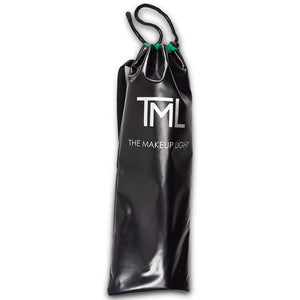 2.0 PRO MASTER STAND BAG
Sale price Price €29,90 Regular price
Description

A convertible hybrid, from relaxed shoulder bag to backpack, this bag adapts to your requirements. It is spacious enough to fit two light stands, securely fastened with drawstring and spring stop cord lock.
Specs
Built from the same water and weather repellent, high performance durable blend of thermoplastic and polyester as the Pro/Master Bag.
Equipped with adjustable straps.
(VAT is not applicable to our products)